A place where children feel safe, secure and respected, enabling them to learn, explore and grow in confidence.
Little nook early learning is family owned and operated, passionate about providing a premium, nurturing learning environment where young minds grow.
Architecturally designed, our play spaces are divided into age appropriate nooks, filled with beauty, nature and order to inspire, engage and activate the child's own natural desire to learn through their own experience at their own pace.
Our unique learning approach is inspired by the world-renowned Montessori philosophy and principles in a child-centred environment, which embraces respect, independence, creativity, and discovery of the world around us.
We understand and respect the level of trust you place in us when enrolling your child, and we are ready to welcome you and your child, preparing them to build a solid foundation for life-long learning.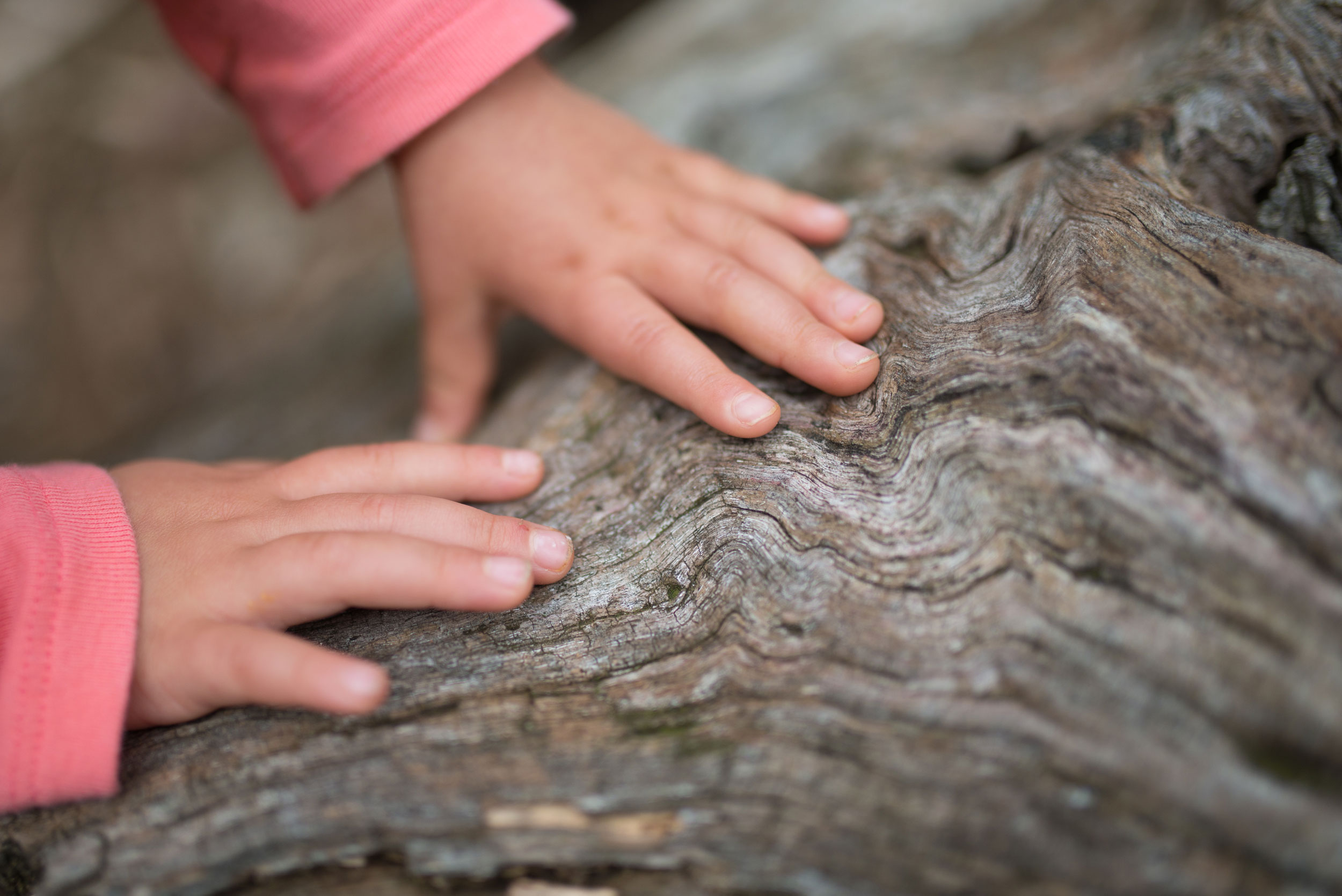 Little nook is a purpose-built early learning facility, to accommodate infants, toddlers, and preschool age children.
In collaboration with architects, engineers, interior designers, landscape architects and early childhood consultants every decision was led by putting children's needs first. Functional yet aesthetically pleasing with a home like feel all materials have been selected with an understanding of the impact they have on a child's health and well-being.
Our modern play experiences are centred on engagement and intention and void the typical overstimulating elements of children's play. Children can learn through their own experience at their own pace, responding to the natural curiosities that exist in all humans.